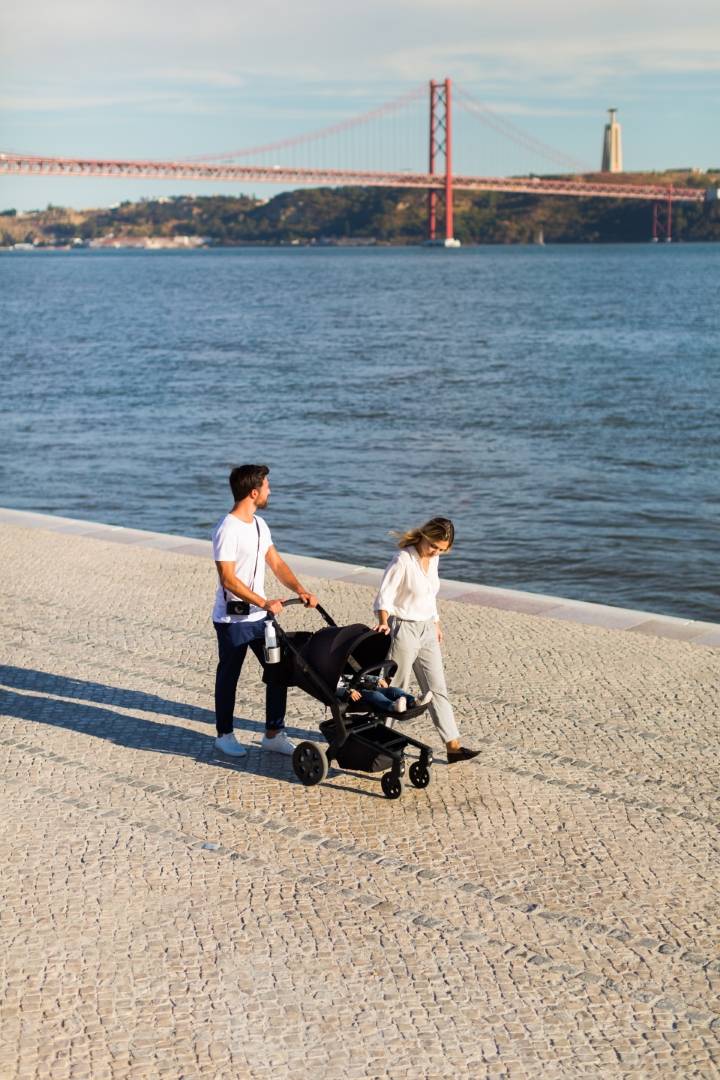 The Warranty is only valid in the country of original purchase, and for new products purchased from an authorised retailer or distributor.
Proof of purchase is required to make a warranty claim and the warranty is only extended to the original purchaser.
All components for Joolz shall be warranted for two years (24 Months) from the date of purchase.Before you register your product, please have the following information available to process your registration correctly:
Warranty does not cover:
Normal wear and tear
Corrosion or rust
Incorrect assembly or the installation of third party parts or accessories not compatible with the original design
Accidental or intentional damage, abuse or neglect
Commercial use
Improper storage/care of the unit
Beware of eBay and international website sales.
A receipt from an authorised TABC retailer is required to fulfill a warranty claim.
If you no longer have a receipt, we recommend contacting the authorised retailer that you purchased from to obtain a copy if available.
Please complete all mandatory fields for your warranty to be considered.
Demo/Display models:
The Warranty Period on Ex-Demo/Display Model Strollers is only 6 months from the Date of Purchase and they are not eligible for Extended Warranty. Any existing issues or parts/accessories missing at the time of purchase will not be covered under warranty. The Limited Lifetime Warranty on the Frame Tubing and Welds is applied to Ex-Demo/Display strollers.
Sunday,Monday,Tuesday,Wednesday,Thursday,Friday,Saturday
January,February,March,April,May,June,July,August,September,October,November,December
Not enough items available. Only [max] left.
Add to Wishlist
Browse Wishlist
Remove Wishlist