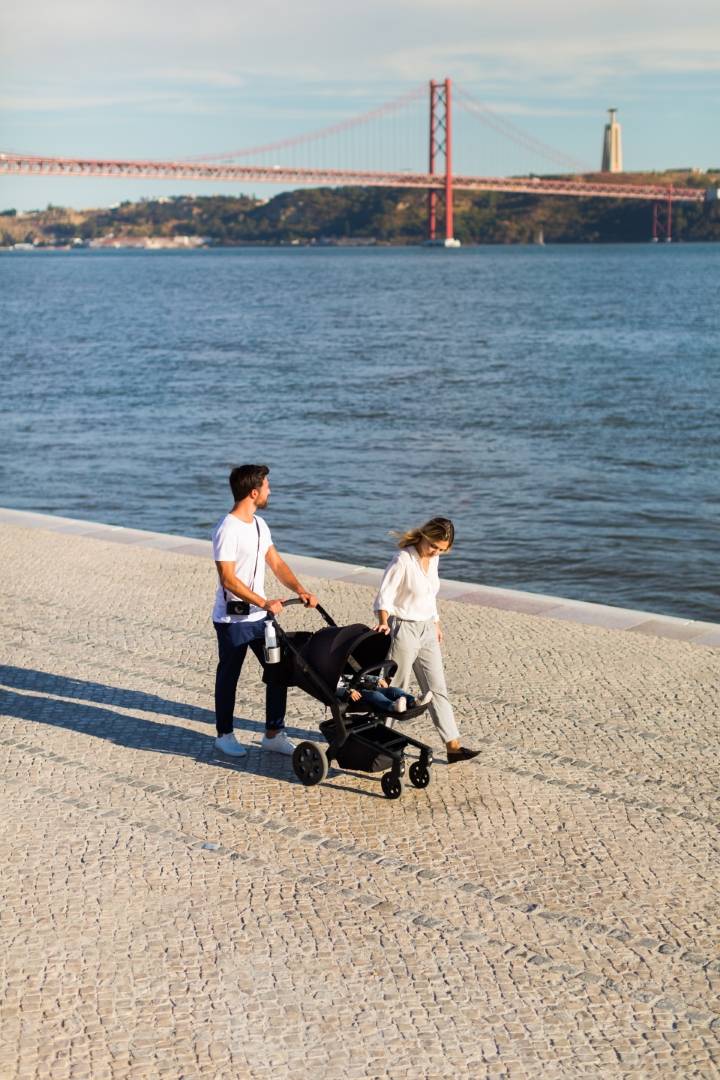 Warranty does not cover:
Normal wear and tear
Corrosion or rust
Incorrect assembly or the installation of third party parts
Accidental or intentional damage, abuse or neglect
Commercial use
Improper storage/care of the unit


A receipt from an authorised Joolz retailer is required to fullfill a warranty claim.
If you no longer have a receipt, we recommend contacting the authorised retailer that you purchased from to obtain a copy if available.
Demo/Display models:
Any existing issues or parts/accessories missing at the time of purchase will not be covered under warranty.

Sunday,Monday,Tuesday,Wednesday,Thursday,Friday,Saturday
January,February,March,April,May,June,July,August,September,October,November,December
Not enough items available. Only [max] left.
Add to Wishlist
Browse Wishlist
Remove Wishlist
Select a purchase option to pre order this product